BarJu - Restaurant presque traditionnel
we support the Barju since its inception — we defined the identity of this gastronomic restaurant located in Tours, France. In recent months, we have approached the redesign of the space in the continuity of the early work, from both a functional perspective and an identity will, starting in the observation that, until then, the restaurant could not take a clear position between fine dining and developed bistro. The solution was to decide, offering both uncompromising! A small living room now separates calm restaurant, almost hidden, a counter and its extensions with the cozy ambience casual.
The proposal incorporates new operational constraints of the restaurant, organizing spaces that support customers in different ways to enjoy the Barju, and participate in extracting them from the world for the time of the discovery. The restaurant has gained consistency. Details are important, the richness and uniqueness of the place sitting in the combination of raw materials, the design of large furniture and the uses they offer. The restaurant can not any more be discovered with a glance, it offers it self softly...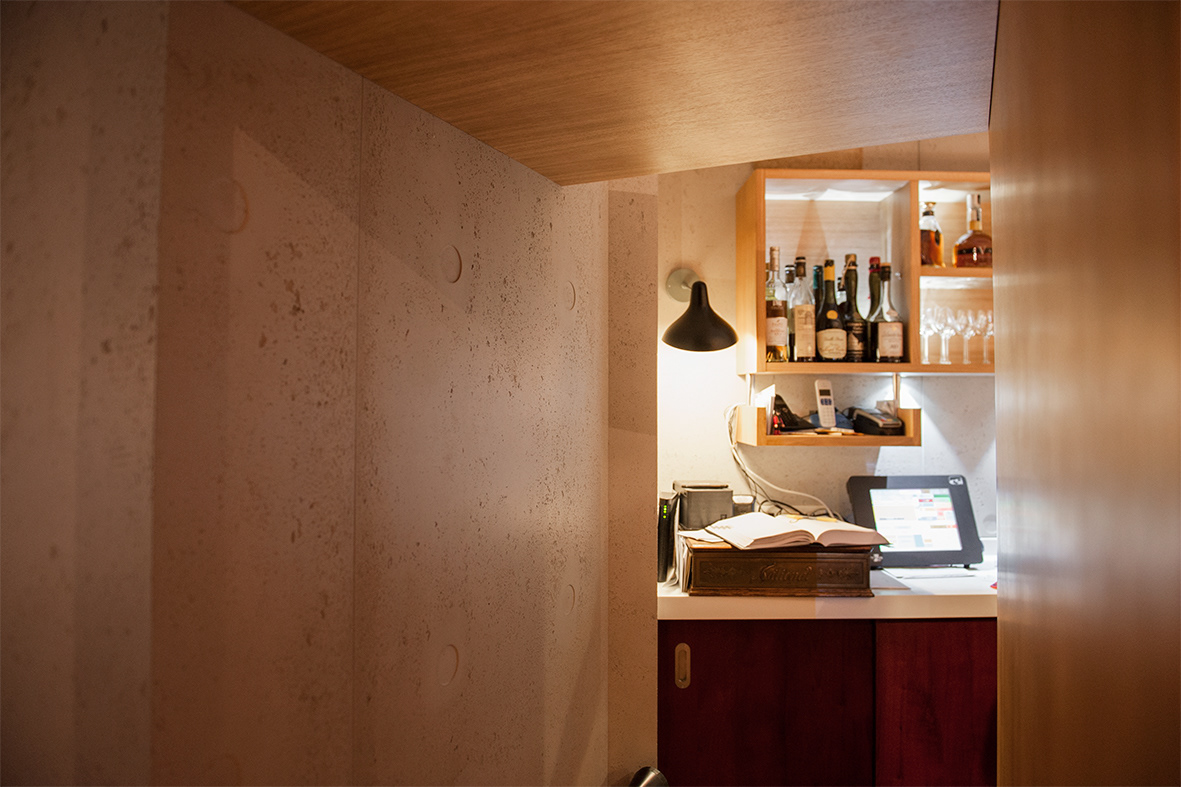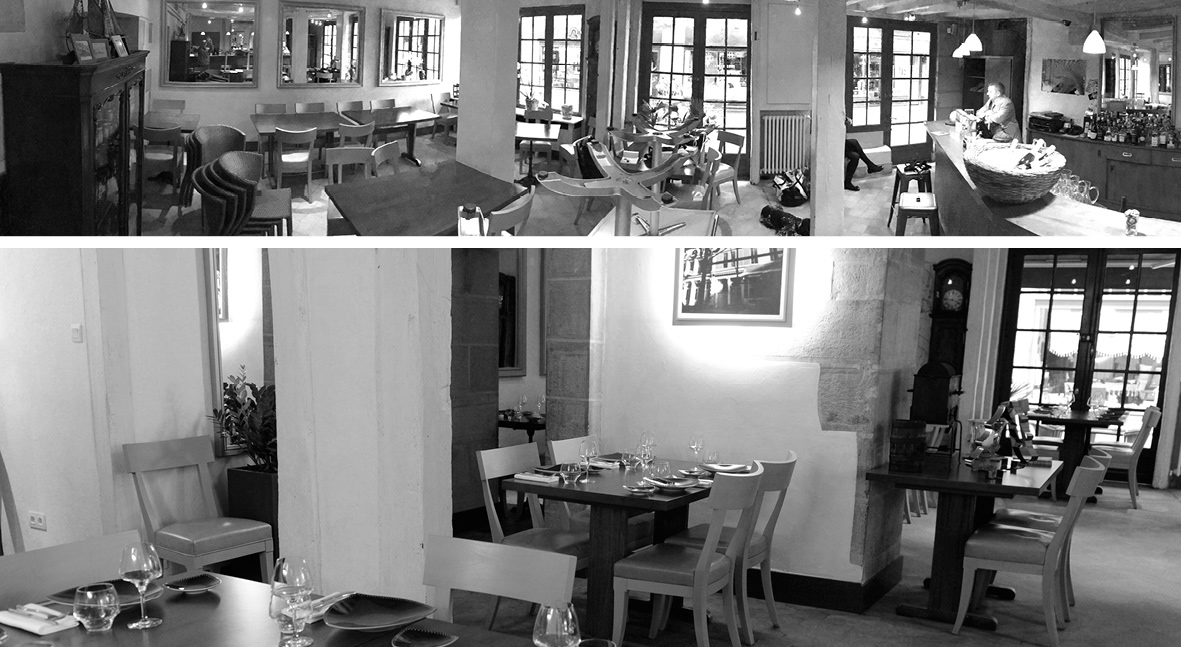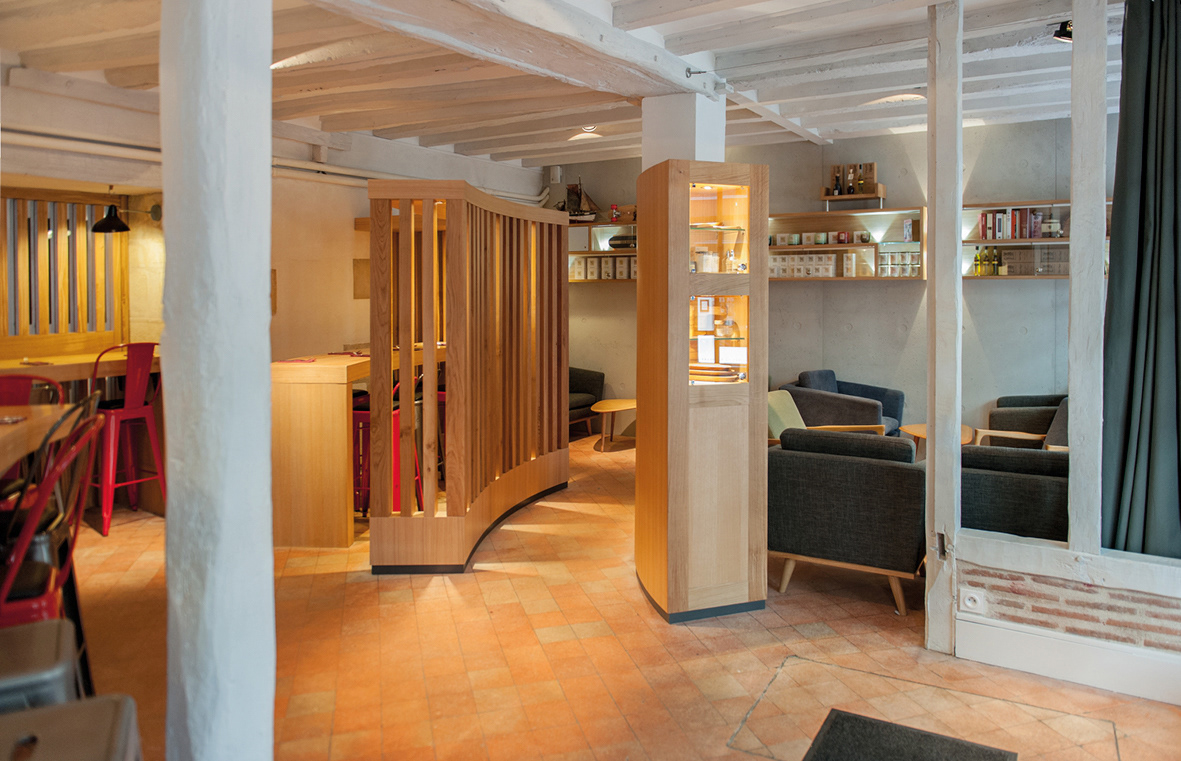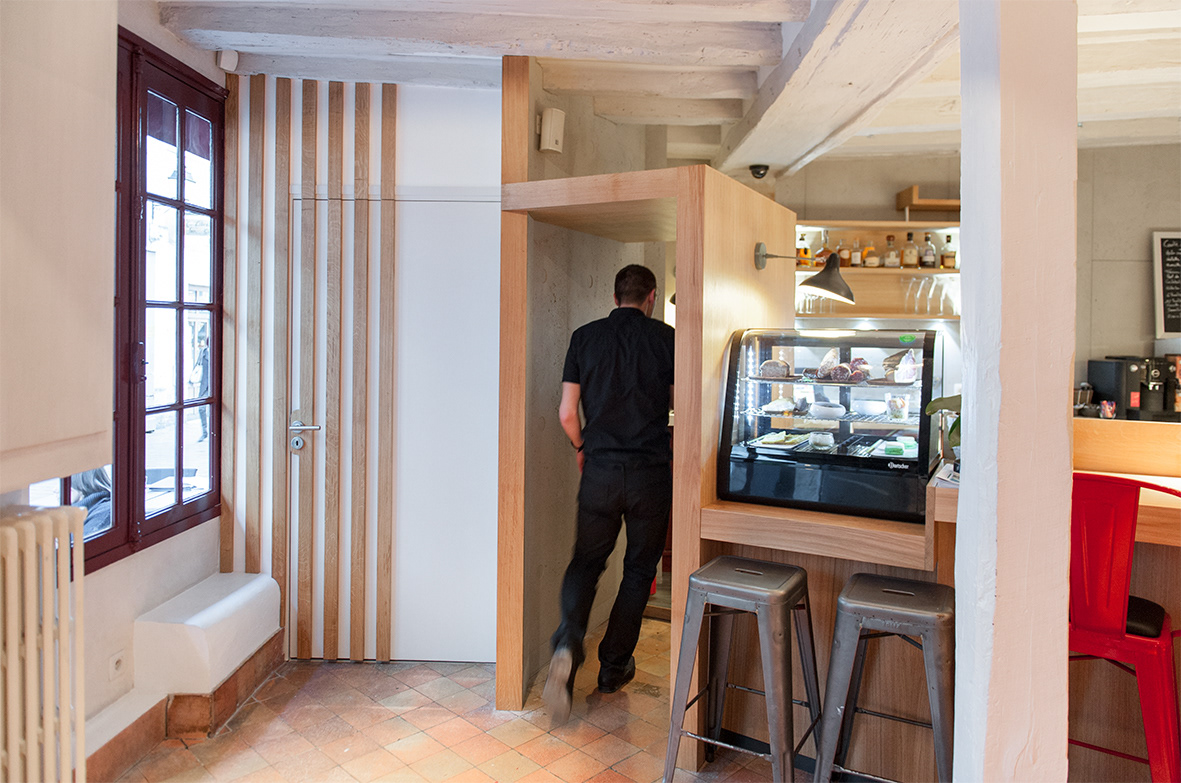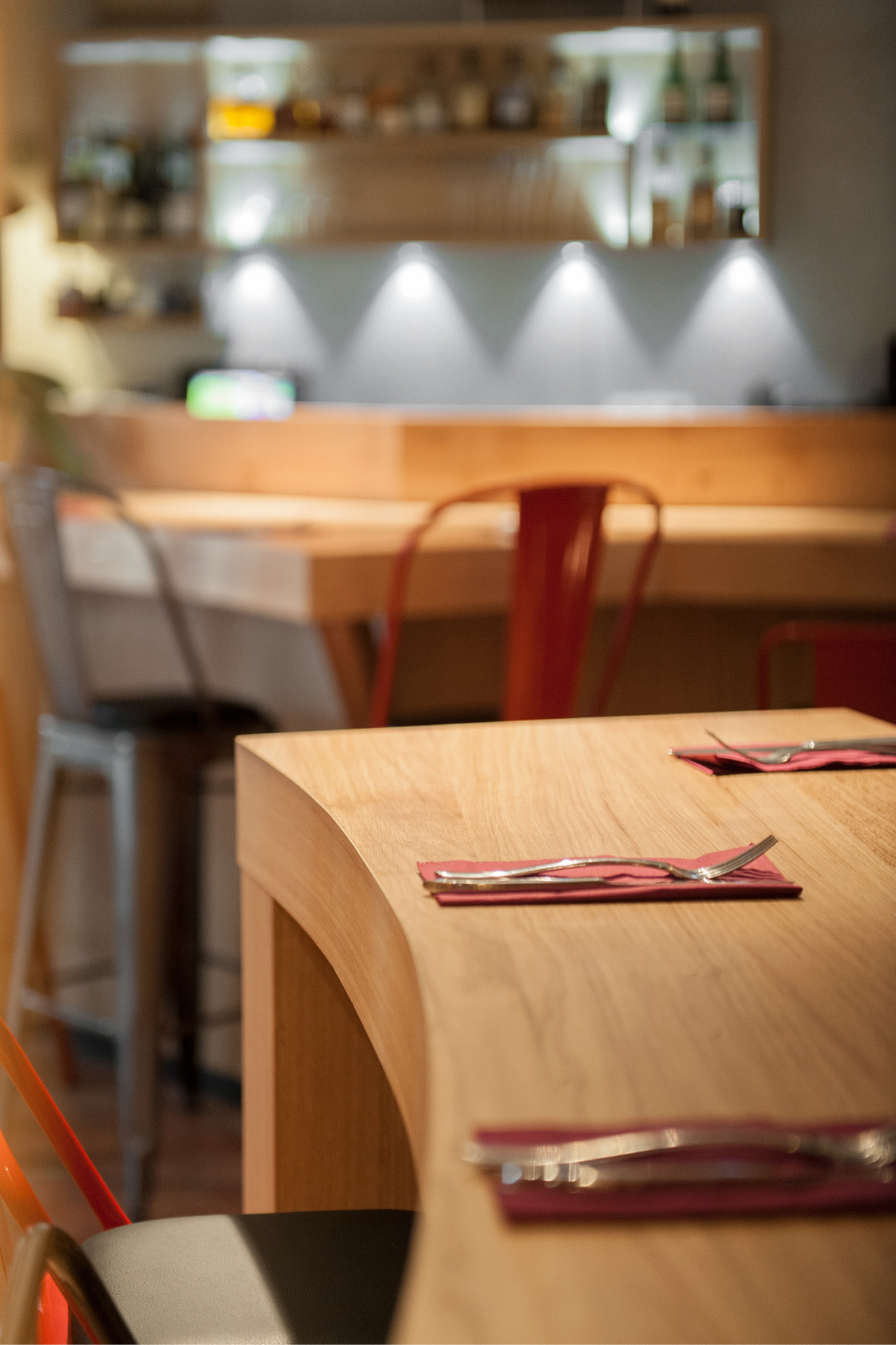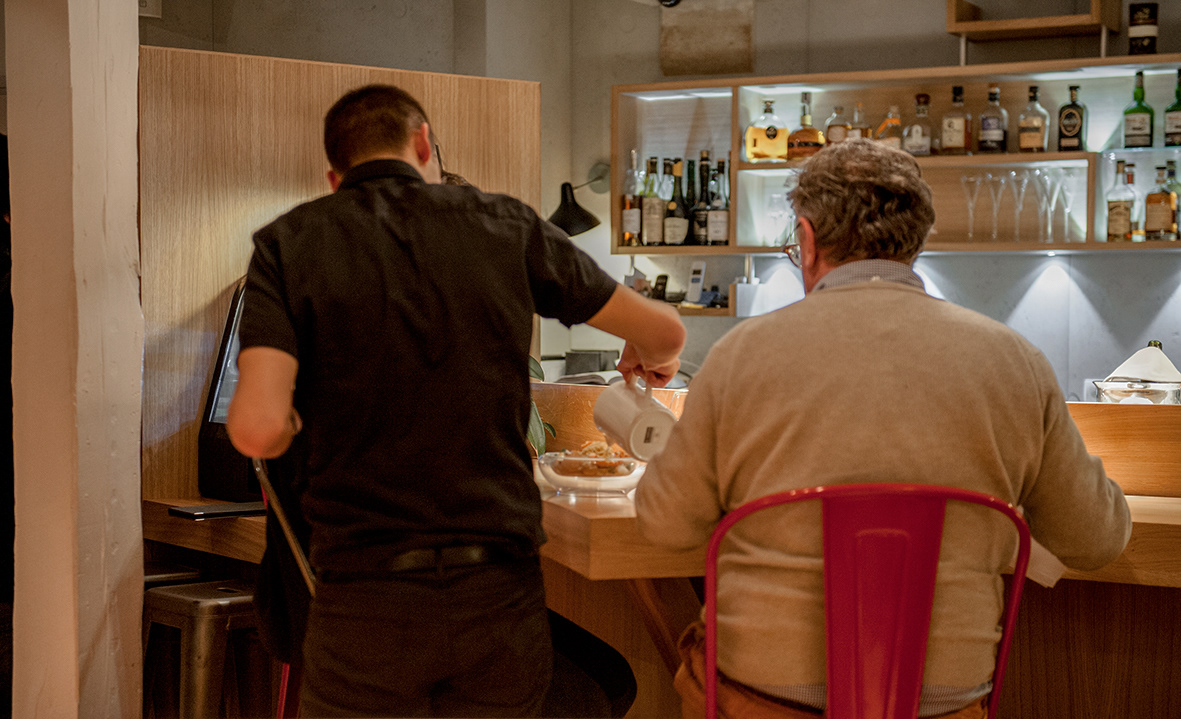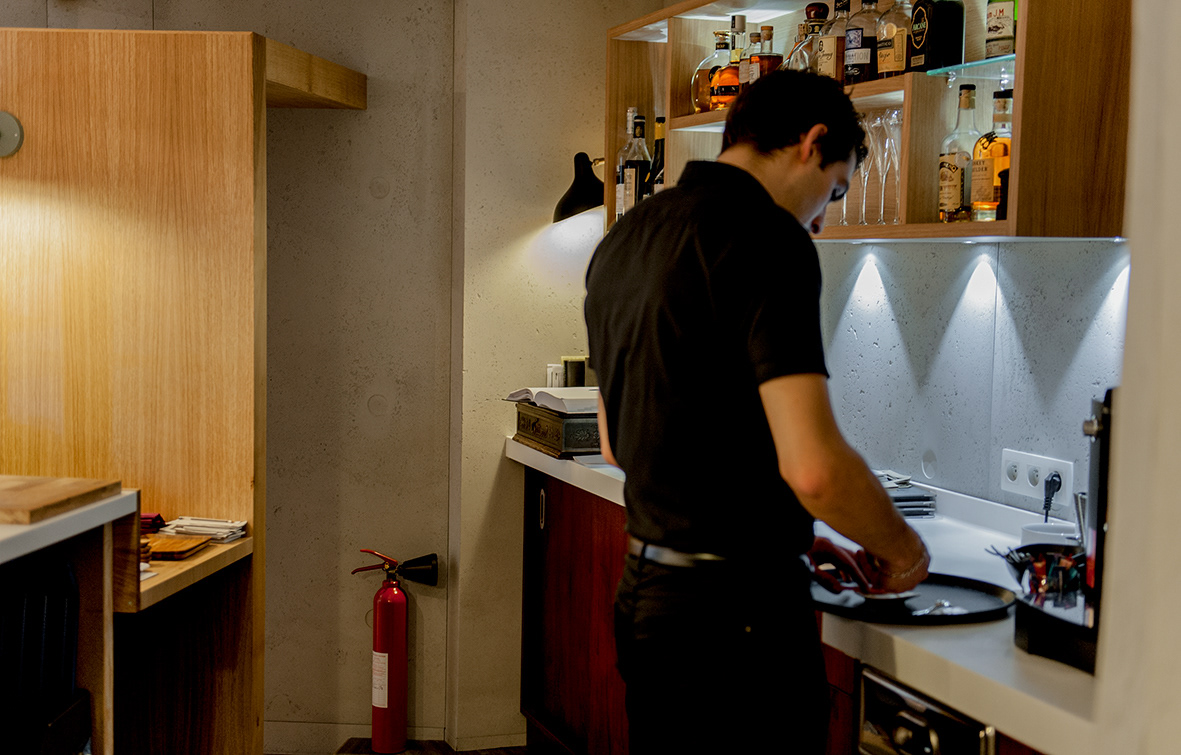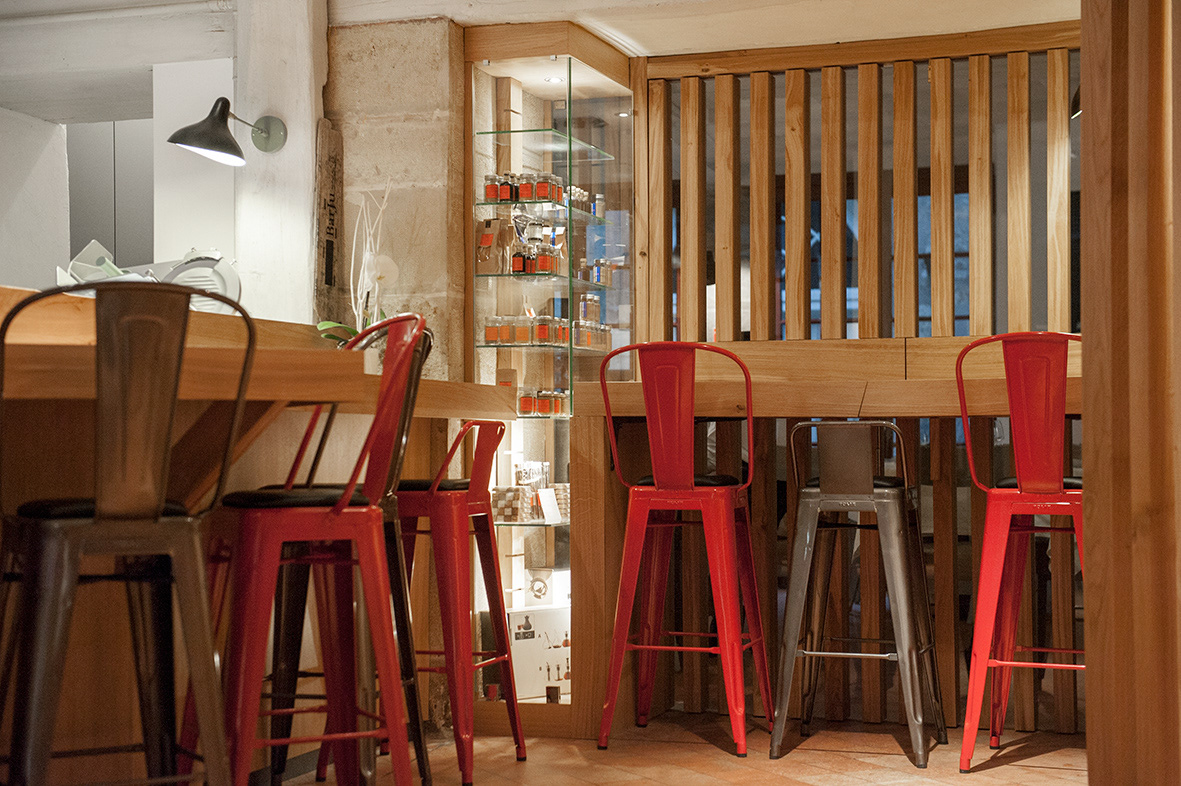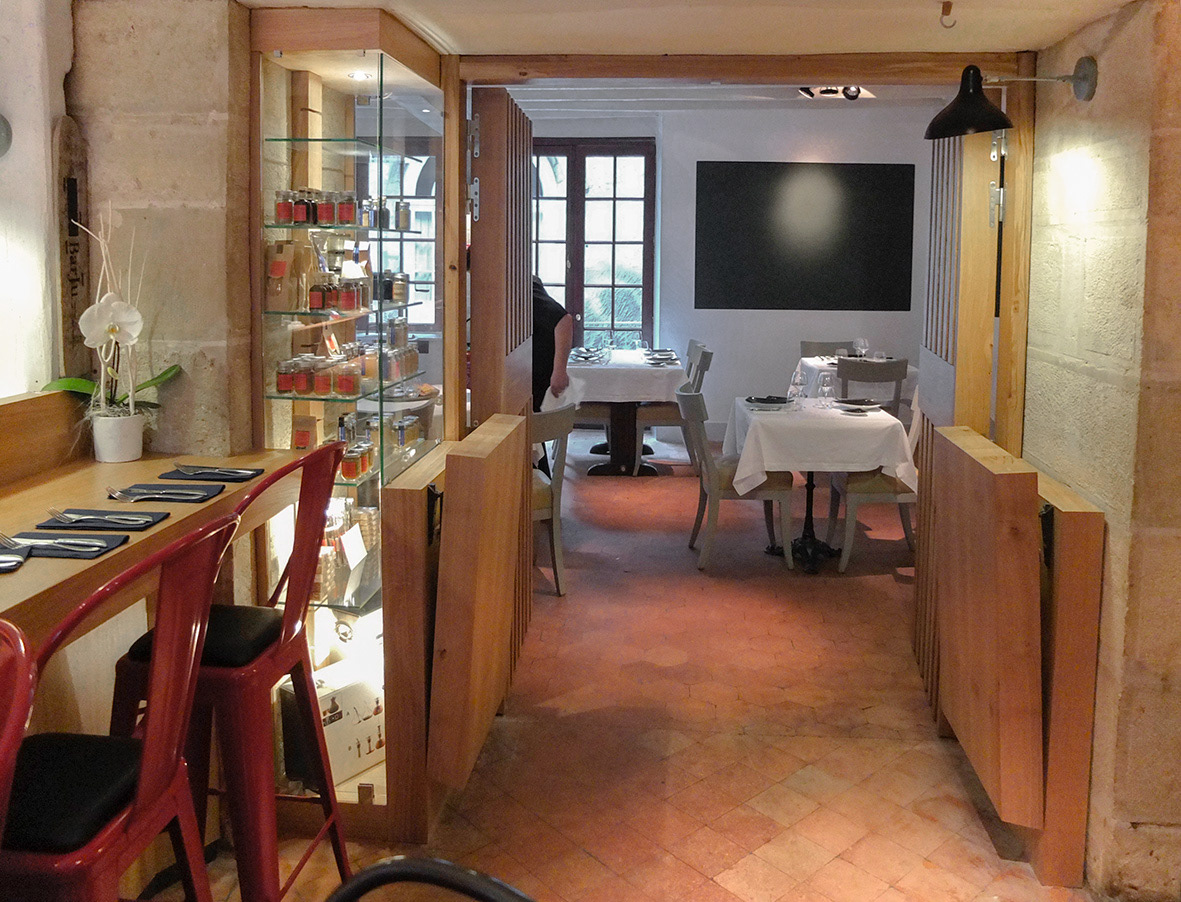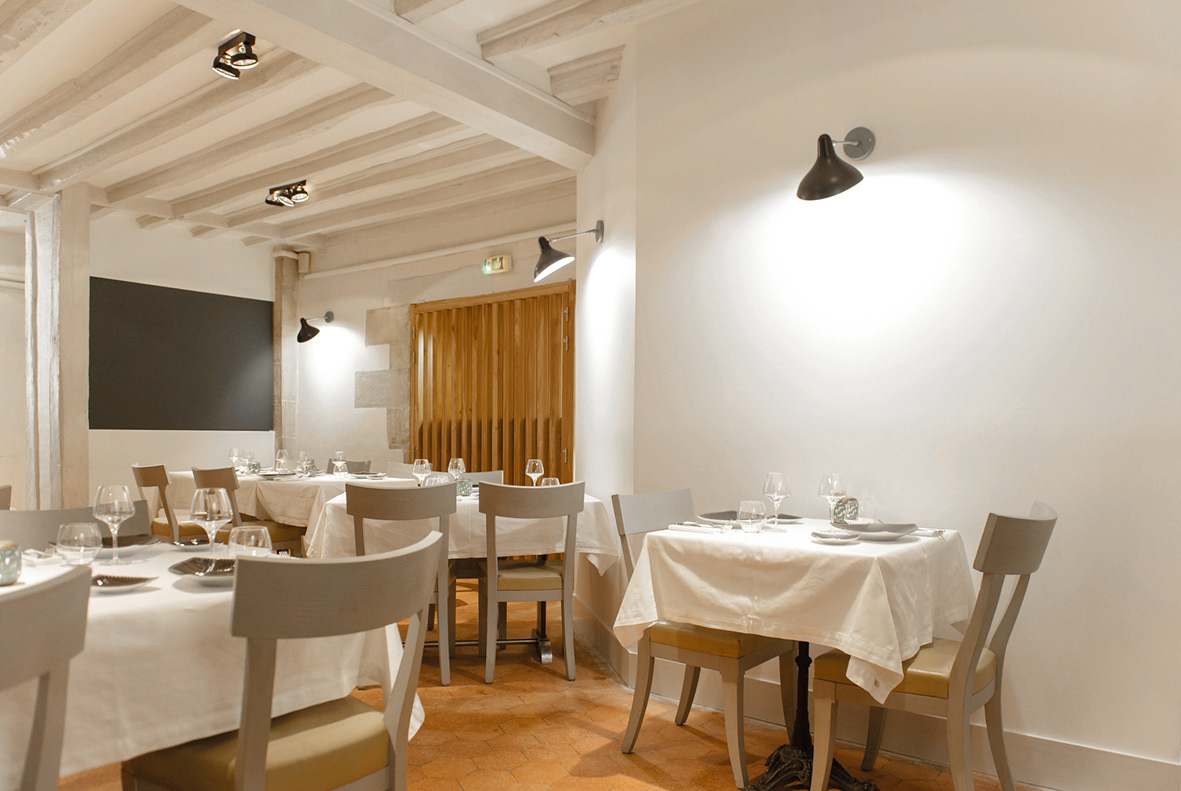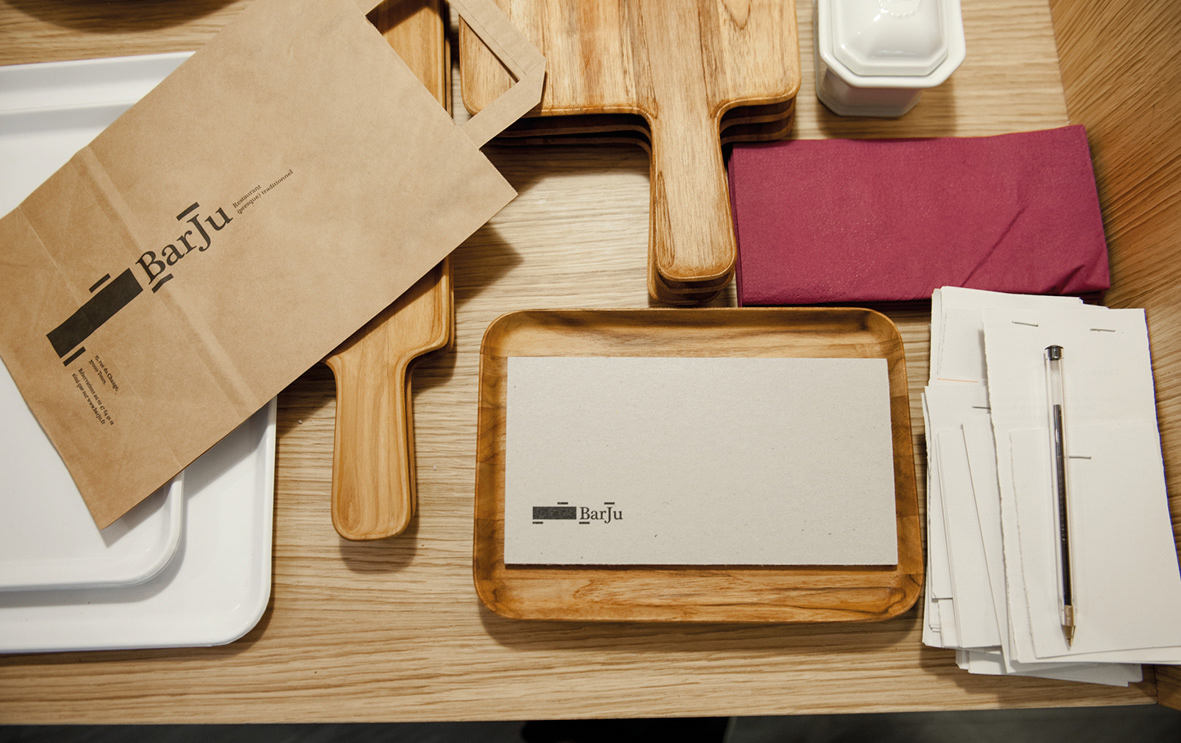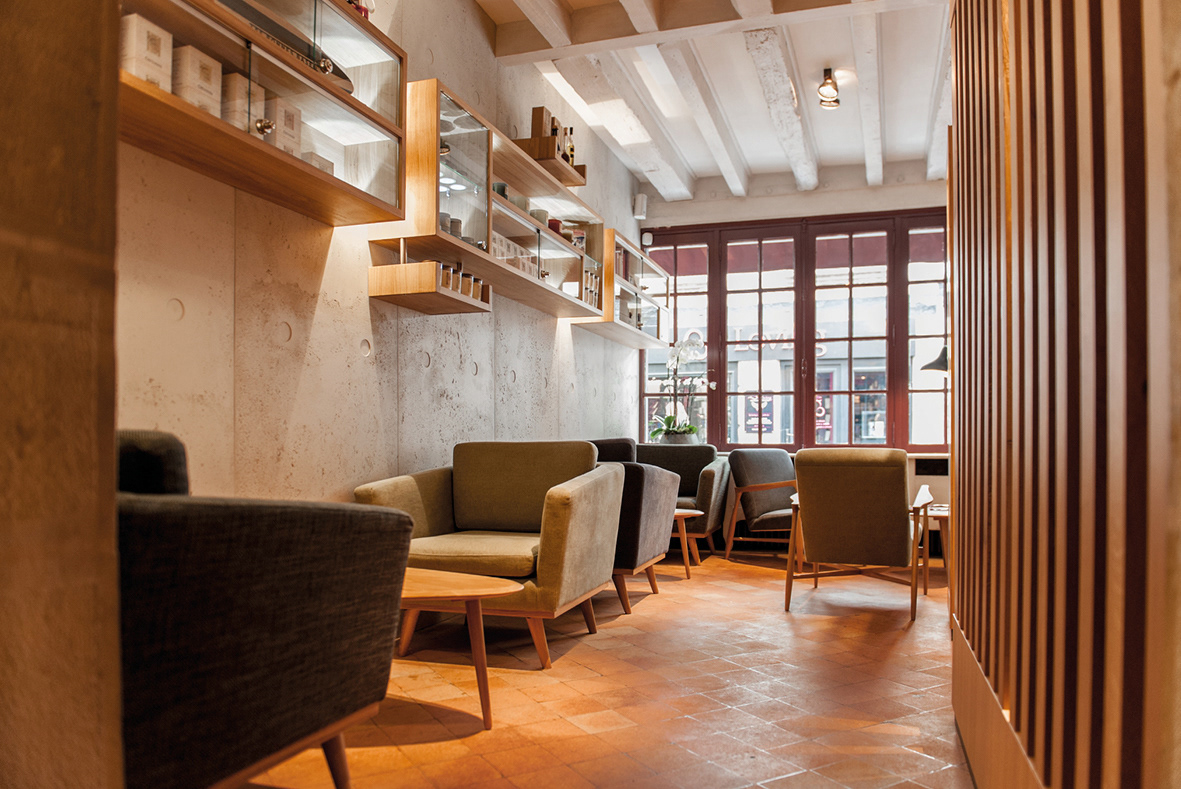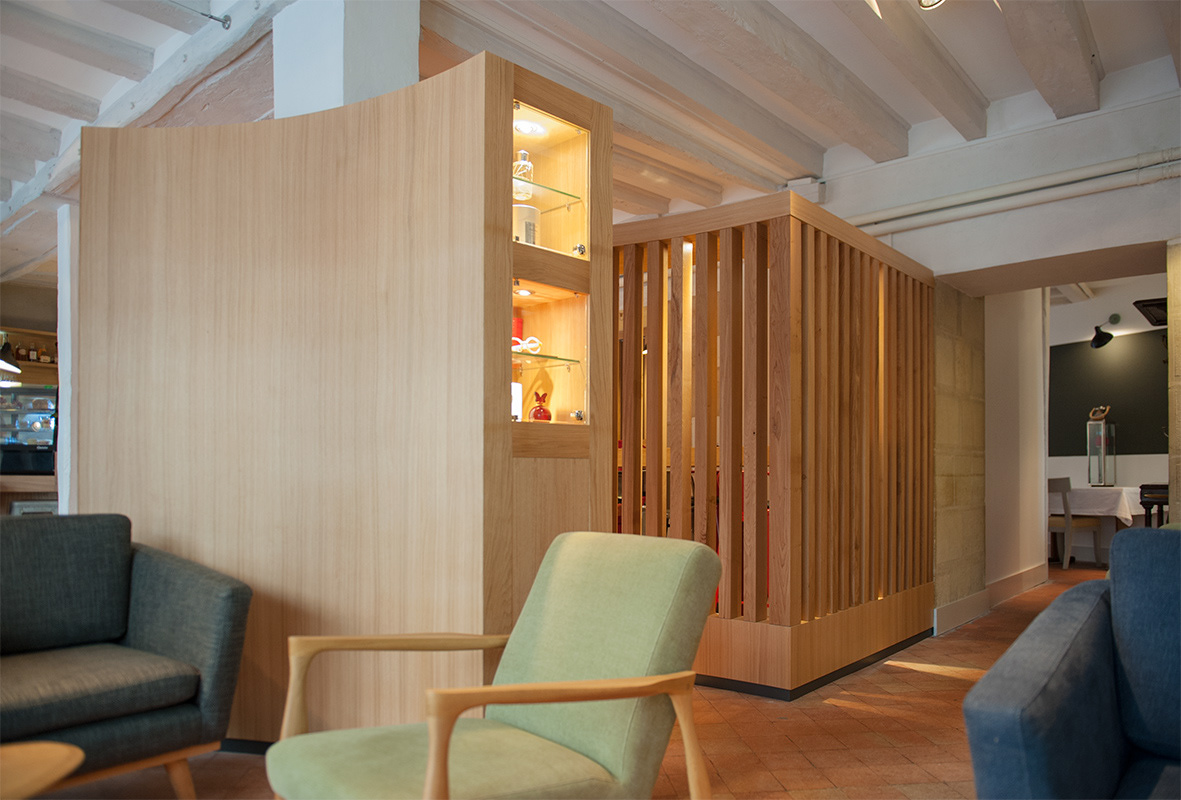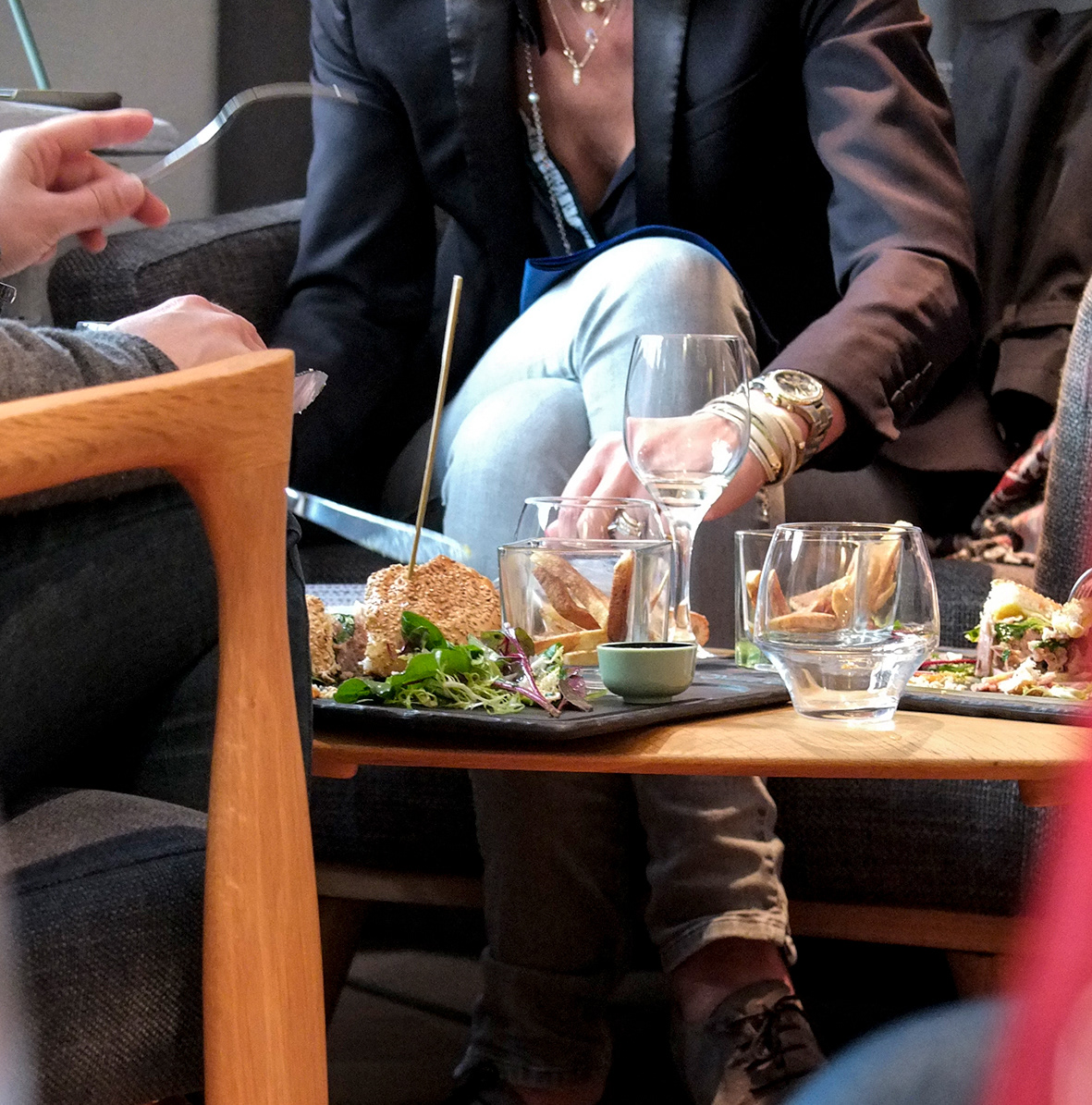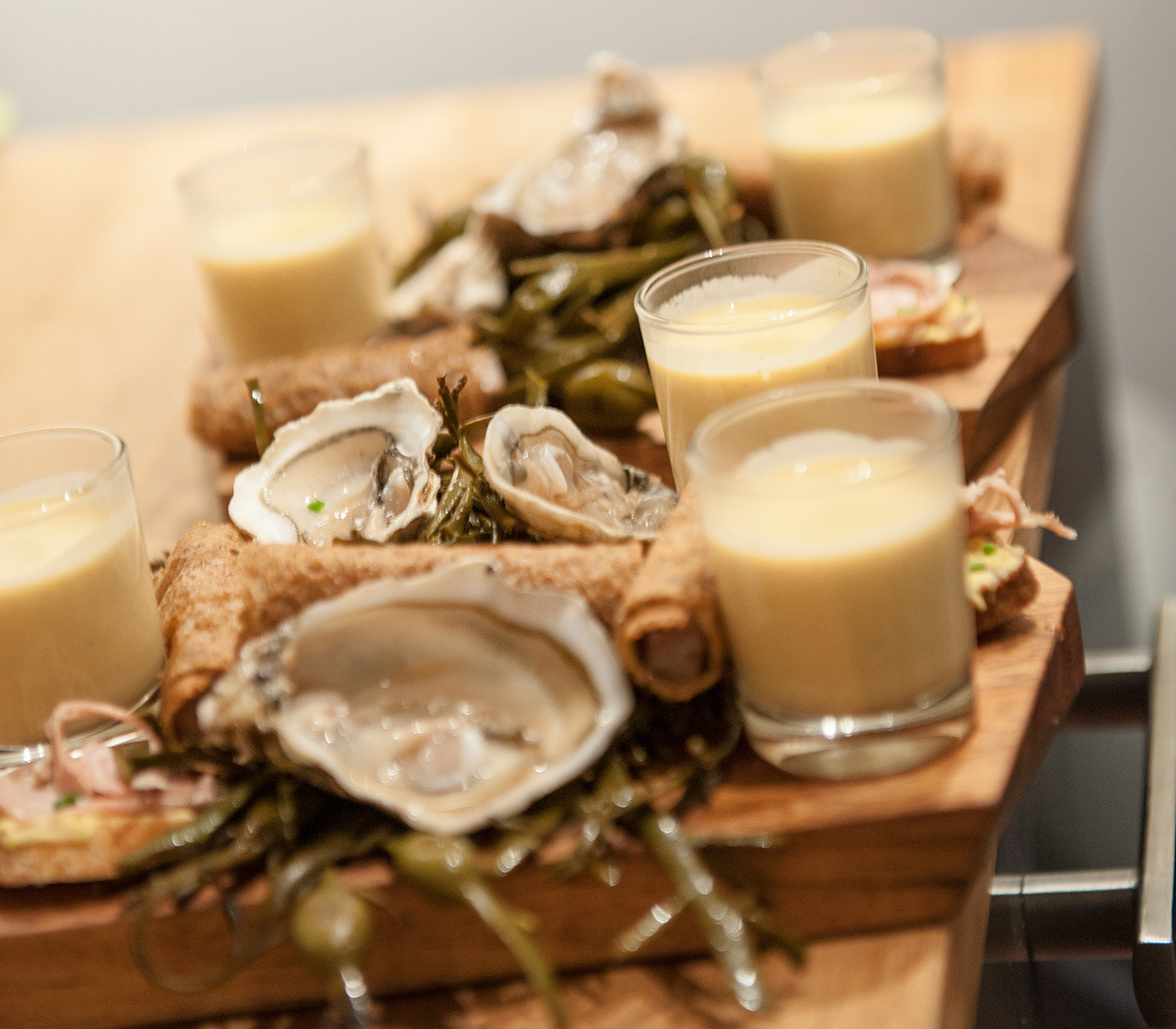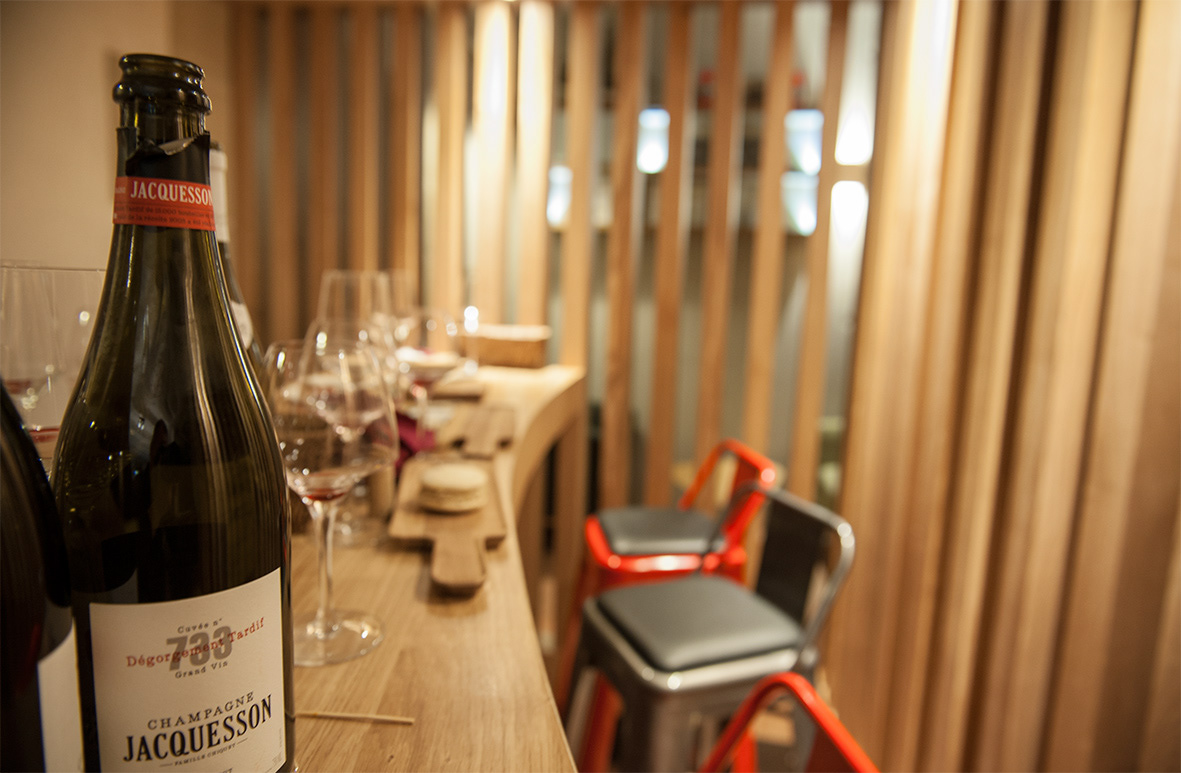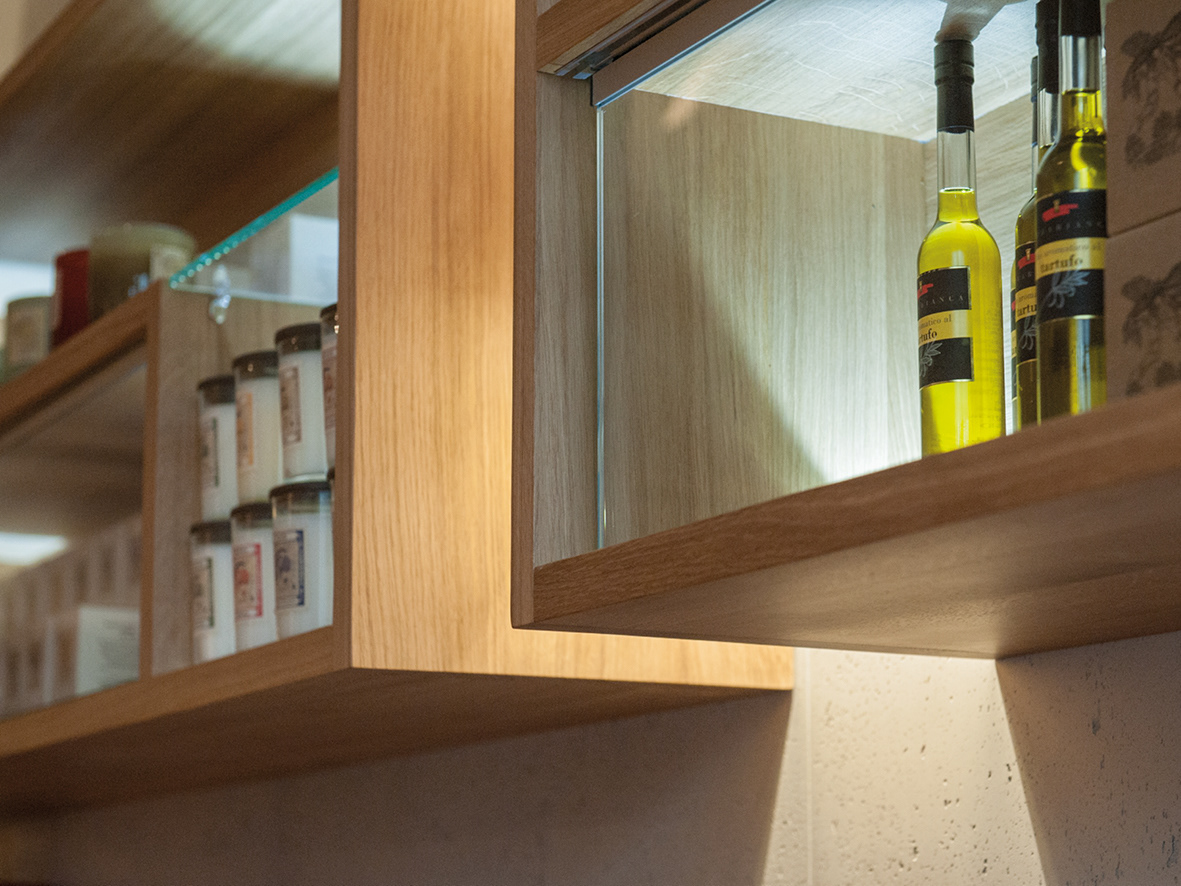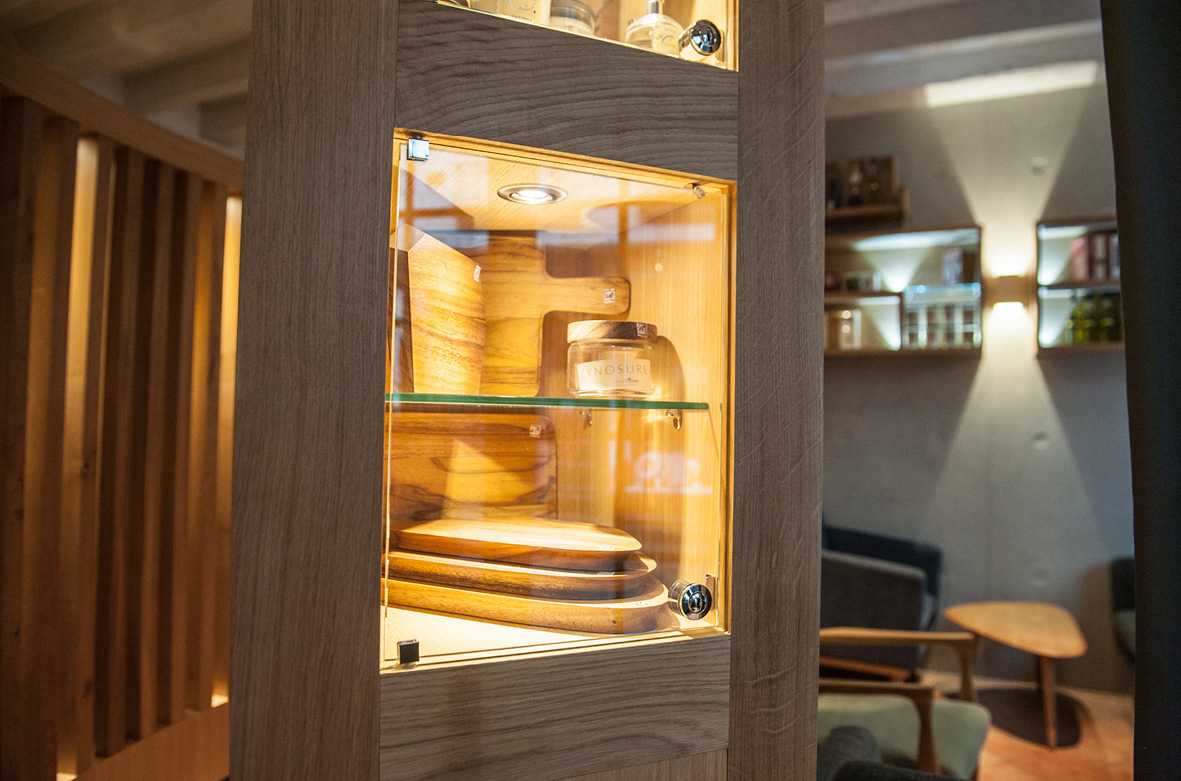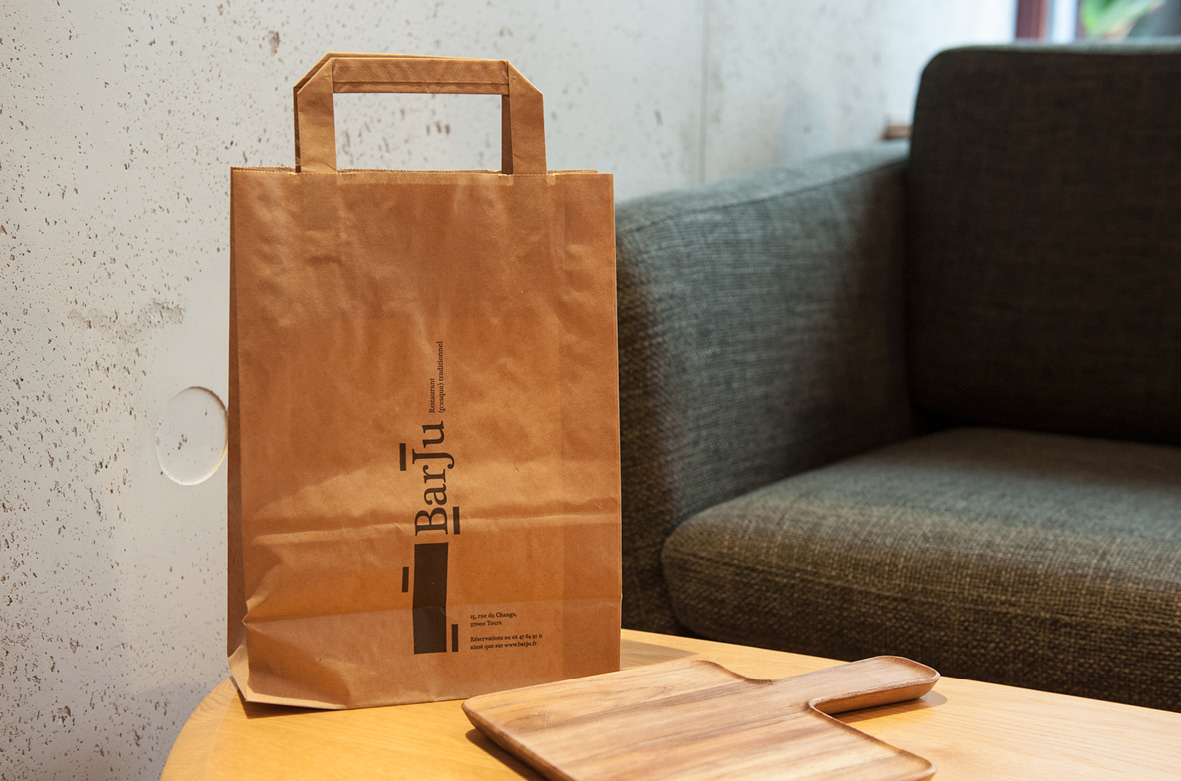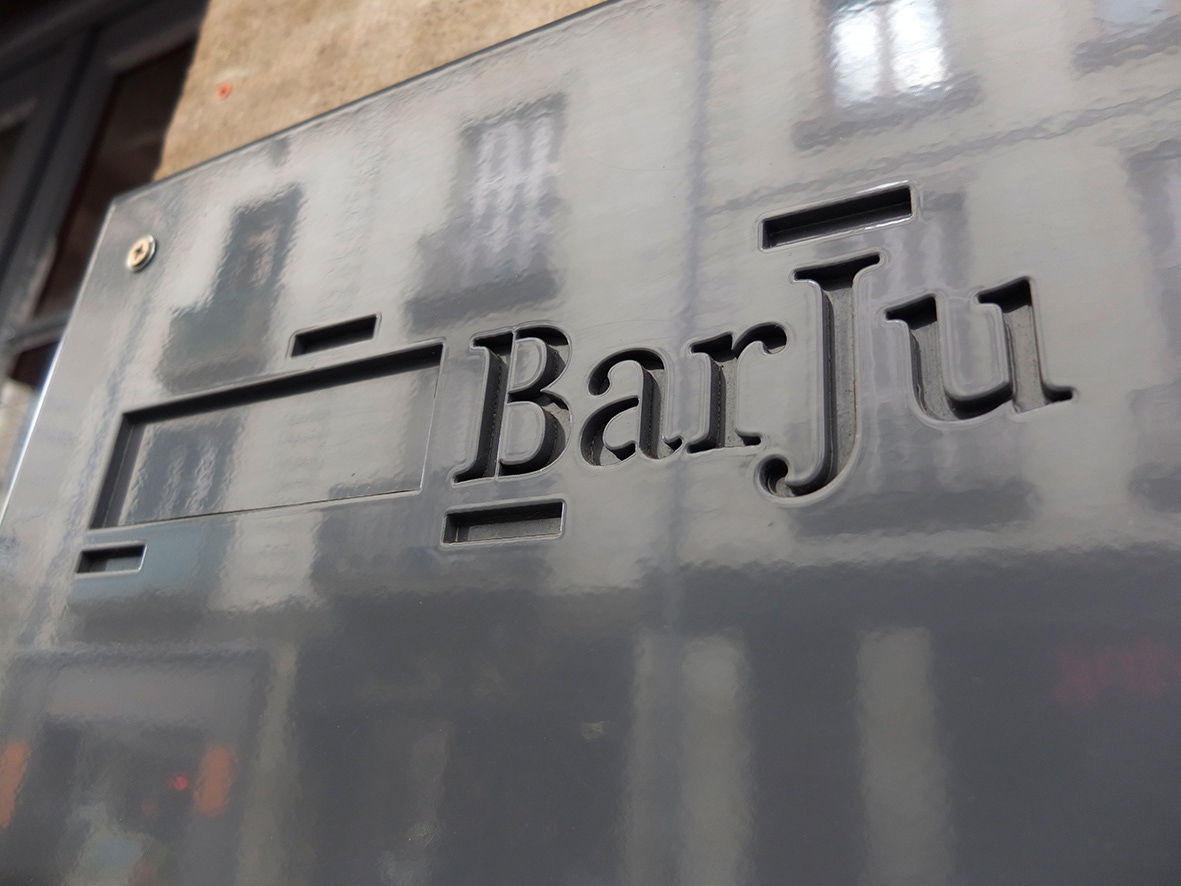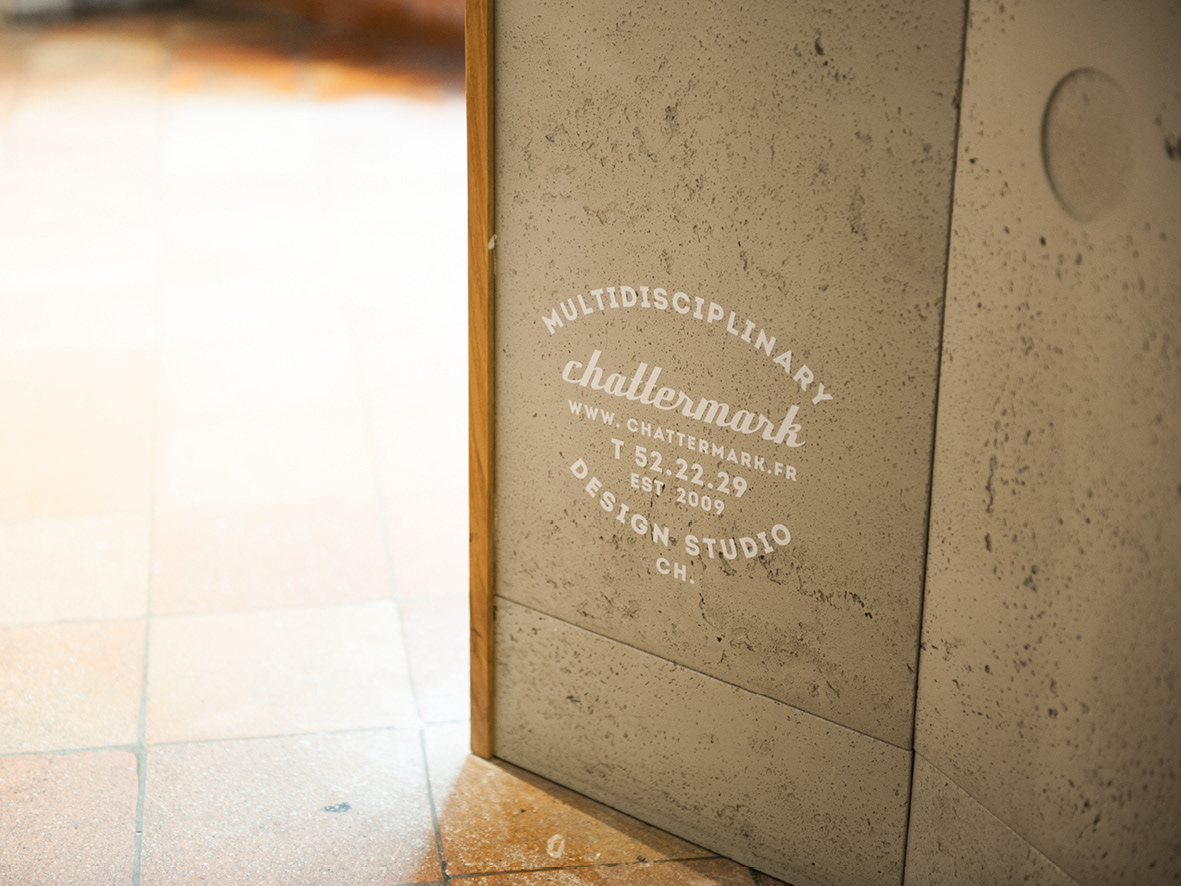 Hey ! please check our other projects :